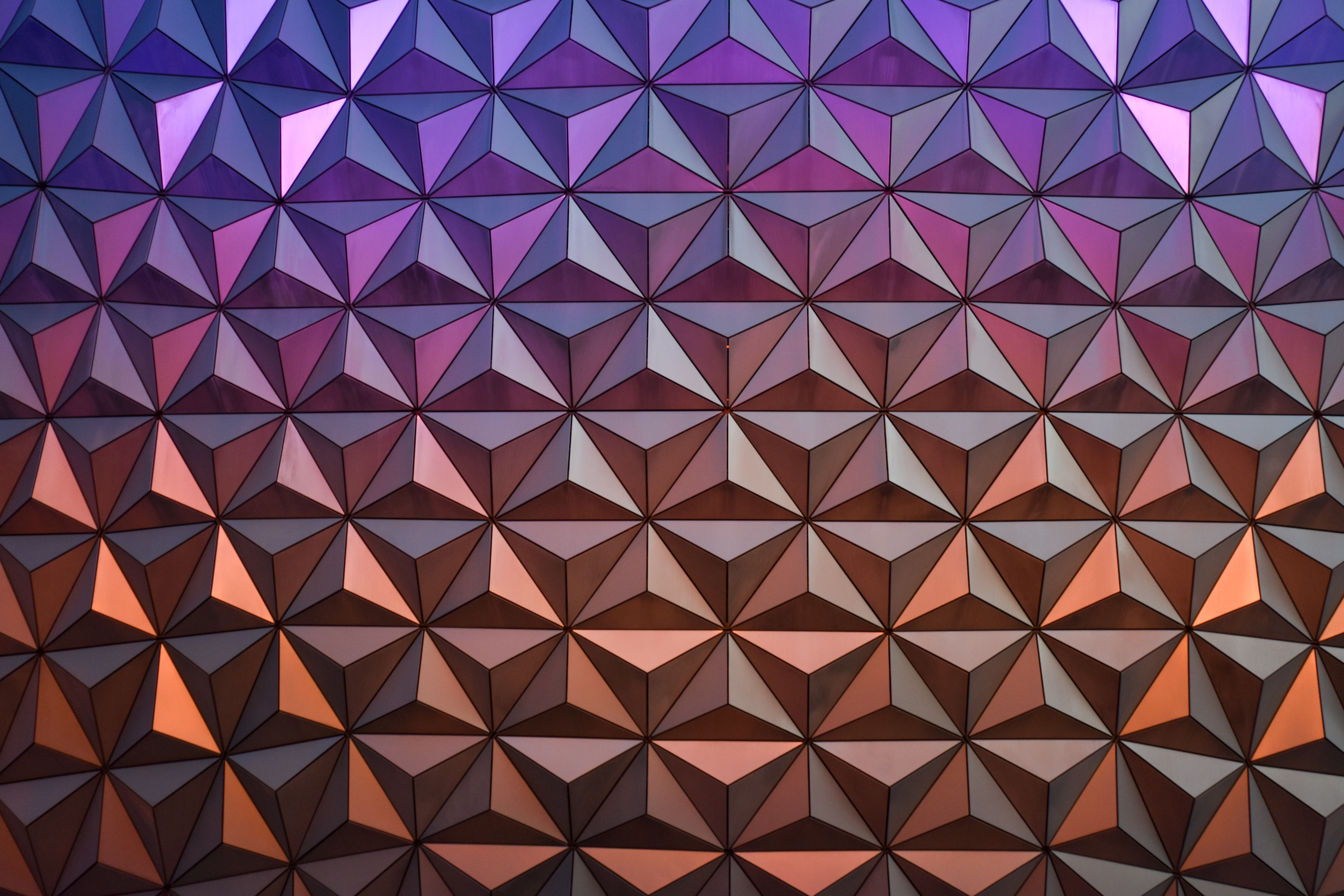 DISCOUNT COUPONS
20% Off
for a special AMR pilot project
Get a 20% discount on a special AMR pilot project – you can test two autonomous mobile robots (AMR) within one pilot project. Registration does not commit you to anything (you do not need to use the coupon). This coupon is completely free and you can use it anytime until the end of 2023.
How does it work?
Fill out the form below and send us your contact details and information about your company.
Then we will then send you a discount coupon for a 20% discount for AMR pilot project to your email address.